D-Link DHP-601AV PowerLine AV2 1000 Gigabit Starter Kit
Delivery
Usually ships within 6 hours
Click & Collect
Usually be ready for collection within 6 hours
Retail Price $150
$118
Save $32
Paypal/MasterCard/Visa/Amex
Overview
http://us.dlink.com/products/connect/powerline-av2-1000-gigabit-starter-kit/
Shipping Calculator:
Loading...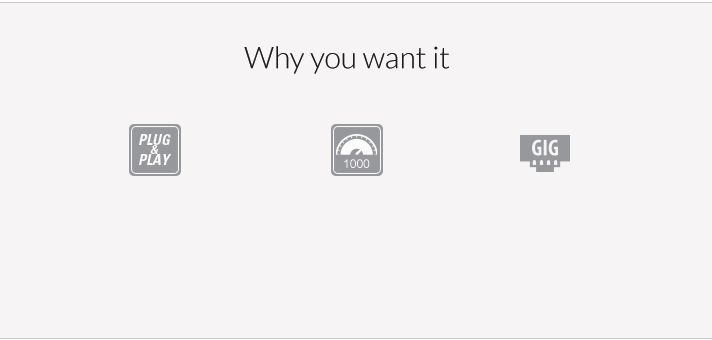 | | | |
| --- | --- | --- |
| Plug-and-Play feature means creating a PowerLine network is simple and easy | Speeds up to 1000 Mbps1using HomePlug AV2 technology make it ideal for activities like HD media | Gigabit Ethernet port for high-speed connection to wired device |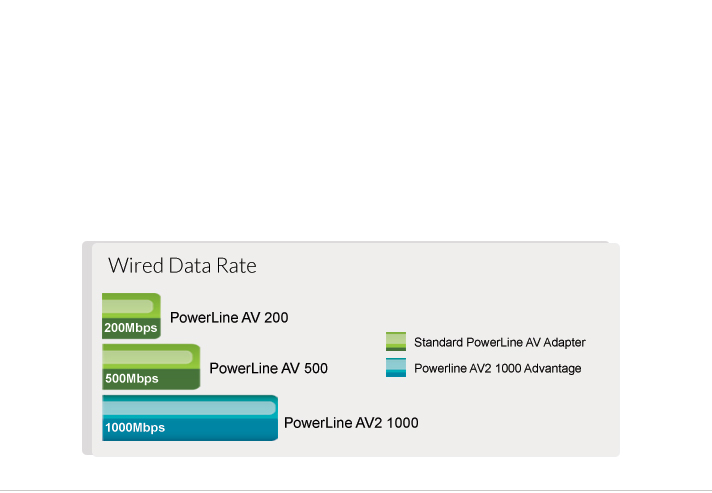 Advanced HomePlug AV2 Technology
The D-Link PowerLine AV2 1000 Gigabit Starter Kit (DHP-601AV) delivers the ultimate in wired connectivity for the hard-to-reach areas of your home. Utilizing your home's existing electrical wiring as a reliable high-speed network, the DHP-601AV makes it easy to connect computers, gaming consoles, and media players to your network without additional cables. The DHP-601AV is the ideal solution for getting connected in spaces like offices, bedrooms and other areas of your home that are remotely located from your router.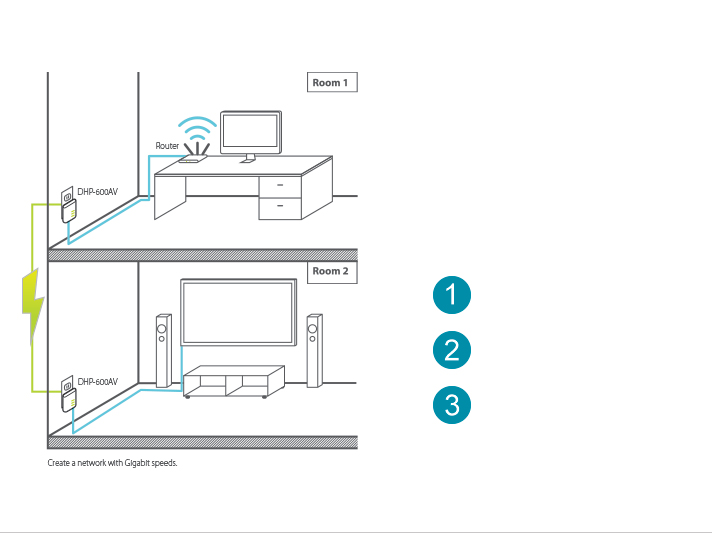 How it works
PowerLine gives you the flexibility to create the network you need in the space you have, by using your electric wiring to connect computers and other devices. It's a simple solution to what can be a sticky networking situation.
Plug into sockets
Connect your wired device
Enjoy your high speed HomePlug network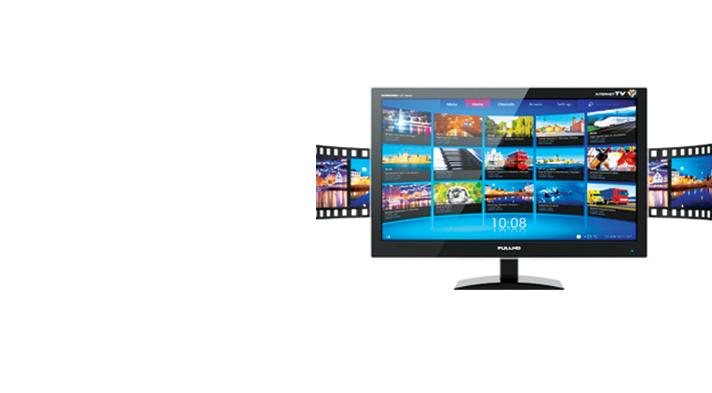 Easy setup
Stream more media, play more online games and transfer all of the large files you want. AV2 Technology will guarantee you a higher data transfer rate.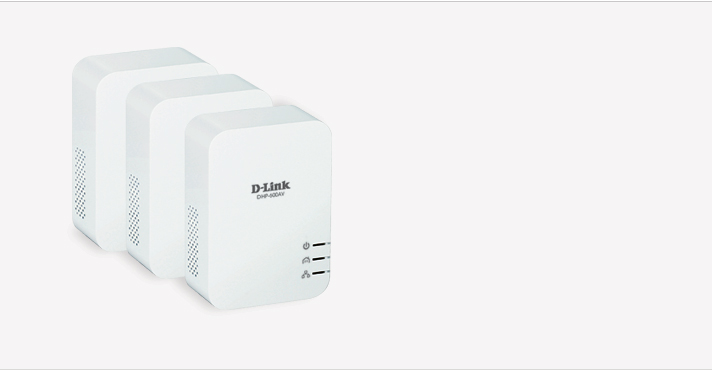 Extend your wired network
Extend your Powerline network by adding up to 16 adapters in total. Backward compatible with PowerLine AV, AV+.3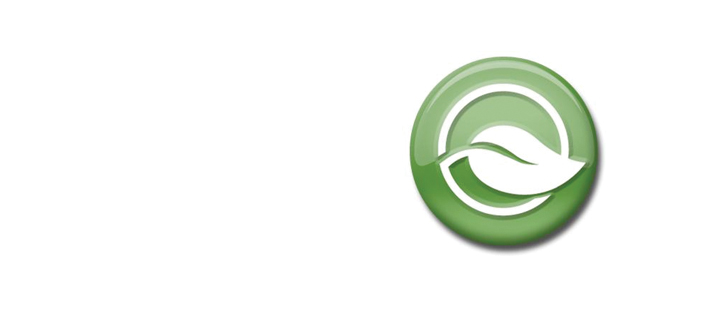 Power saving mode comes in handy
Power Saving mode reduces power consumption up to 85% when compared with existing PowerLine Adapters.2
tandards
IEEE 802.3
IEEE 802.3u
HomePlug AV
Ethernet Interface
10/100/1000Mbps Gigabit Ethernet
Maximum PHY Rate
Security
128-bit AES Data Encryption
Input Power
LEDs
Power Saving
Power Saving Mode Supported
Power Consumption
Operating Temperature
33° to 104°F (0 ℃ to +40℃)
Operating Humidity
10% to 90% non-condensing
EMC Certifications
Safety Certifications
Dimensions
Warranty
More Information
Price

$118.00

Product Name
D-Link DHP-601AV PowerLine AV2 1000 Gigabit Starter Kit
Description

 

 

 

| | | |
| --- | --- | --- |
| Plug-and-Play feature means creating a PowerLine network is simple and easy | Speeds up to 1000 Mbps1using HomePlug AV2 technology make it ideal for activities like HD media | Gigabit Ethernet port for high-speed connection to wired device |

 

 

Advanced HomePlug AV2 Technology

 

The D-Link PowerLine AV2 1000 Gigabit Starter Kit (DHP-601AV) delivers the ultimate in wired connectivity for the hard-to-reach areas of your home. Utilizing your home's existing electrical wiring as a reliable high-speed network, the DHP-601AV makes it easy to connect computers, gaming consoles, and media players to your network without additional cables. The DHP-601AV is the ideal solution for getting connected in spaces like offices, bedrooms and other areas of your home that are remotely located from your router.

 

 

How it works

 

PowerLine gives you the flexibility to create the network you need in the space you have, by using your electric wiring to connect computers and other devices. It's a simple solution to what can be a sticky networking situation.

Plug into sockets

Connect your wired device

Enjoy your high speed HomePlug network

 

 

Easy setup

 

Stream more media, play more online games and transfer all of the large files you want. AV2 Technology will guarantee you a higher data transfer rate.

 

 


Extend your wired network

 

Extend your Powerline network by adding up to 16 adapters in total. Backward compatible with PowerLine AV, AV+.3

 

 

Power saving mode comes in handy

 

Power Saving mode reduces power consumption up to 85% when compared with existing PowerLine Adapters.2

Stock Type
In stock
SKU
DHP-601AV