Laser Co Full High Definition 1080p in Car Digital Video Recorder with GPS
Delivery
Please call (02) 90112078 to check availability
Click & Collect
Please call (02) 90112078 to check availability
Retail Price $100
$86
Save $14
Paypal/MasterCard/Visa/Amex
Shipping Calculator:
Loading...
Laser Co Full High Definition 1080p in Car Digital Video Recorder with GPS
DESCRIPTION
Meet the Full High Definition In Car Digital Video Recorder with GPS Tracking that keeps a record of your journey on the road.
At 1080p (@30FPS) video quality and a wide angle lens, the camera is ideal for recording activities with an extensive range of view, in both daylight and at night.
Make insurance claims easy with built-in microphone, auto-bump record and motion detector and loop recording, that ensures footage is continuously recorded and enough detail is captured in the event of an incident to pick out number plates, street signs, house numbers an people's faces.
Speed, time stamp and location details is on all footage ensuring all the evidence you collect is accurate and accountable.
Recorded footage can be conveniently replayed using the supplied tracking software on a computer.
This easy to use device adds support for any driver to keep you protected on the road.
FEATURES
Full High Definition 1080p recording with HDMI output
Full high definition 1080p 30FPS video quality provides better image clarity than HD 720p and view footage on a large FHD TV using the HDMI connection.
GPS Tracking
Replay recorded journey with GPS reception using the supplied tracking software on a PC, you can view recorded video footage, speed and location taken from anywhere.
120 degree wide viewing angle with Infrared Illuminators
Wide angle lens for capturing an extensive field of view. Ideal for recording activities on 3 lanes of traffic. IR low light sensors allow for better recording at night or in low light condition for improved image qualtity.
2.3 inch LCD screen and On Screen Display
Easily playback content on the large size colour screen and conveniently view all vital information displayed on screen.
Auto-Bump Record and Motion Detector
Keeps recording when an incident occurs and saves it into a secure folder to ensure that it is not deleted or re-recorded.
Time Stamp
All video footage is stamped with the the time and date to ensure the evidence you collect is accurate and accountable.
Built-in Mic
The built in Microphone captures a clear soundtrack for your video footage.
Loop Recording and Micro SD Card Storage
Loop recording allows you to continuously record footage. When your Micro SD card is full the camera will write over older files to ensure you are continiously recording. Accident files will be saved if your car is bumped or you select the file protect button. We recommend a Class 10 or higher SD card.
SPECIFICATIONS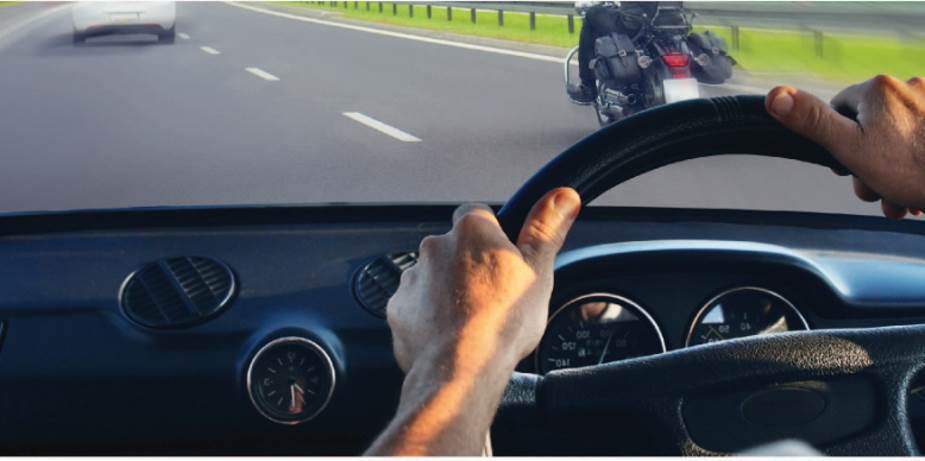 Manufacturer Warranty

12 Months Limited Warranty

Manufacturer Contact Info

http://www.laserco.net/
02 09870 3388