All transactions are processed in Australian Dollars (AUD) and the SKYCOMP TECHNOLOGY secure check-out system offers a variety of payment methods:

---
1. Direct Deposit/Bank Transfer - No Fees 
Direct Deposit/Bank Transfer
Skycomp Technology banks with Commonwealth Bank and we accept direct deposit and internet bank transfers. The bank account details are provided to you during the check-out system and you will be able to make payment from your bank account once the order is placed.
---
2. PayPal / VISA / MASTERCARD / AMEX - NO FEE !!!


PayPal (now accepting VISA/MASTERCARD/AMEX)
PayPal, the trusted leader in online payments, enables buyers and businesses to send and receive money online. PayPal has over 100 million member accounts in 190 countries and regions. It's accepted by merchants everywhere, both on and off eBay.
Skycomp Customer Can Checkout Without a PayPal Account.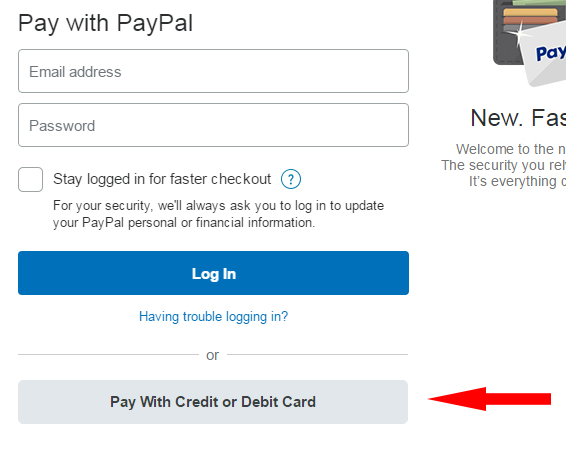 Is it safe to use?
PayPal helps protect your credit card information with industry-leading security and fraud prevention systems. When you use PayPal, your financial information is never shared with the merchant.

Why use PayPal?
Make purchases or send money with PayPal  
Shop and pay conveniently by saving your information with PayPal
PayPal is accepted by millions of businesses worldwide and is the preferred payment method on eBay